Canterbury Donkey Rehoming Centre
Temporary accommodation, care & handling is provided while finding a permanent & loving home.
The Canterbury Donkey Rehoming Centre is situated at Cotswold Stud, Motukarara in the hills of Banks Peninsula, Canterbury, New Zealand. Having seen donkeys come into unfortunate circumstances over the years, they have set aside a few acres on the property for donkeys in need.
Contacts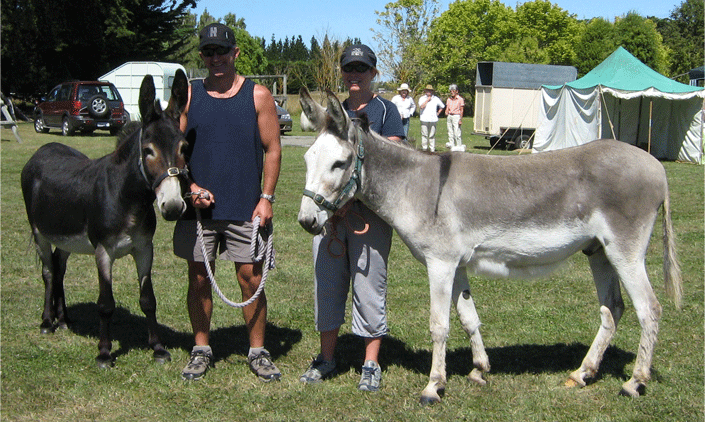 Buster and Trooper now loved donkeys
Looking for a New Home
There are no donkeys in need of homes at the moment.
---
Donkeys Rehomed
Gelding and jenny aged 24 from Oamaru have found a home. Sometimes the oldies bring a lot of pleasure into lives.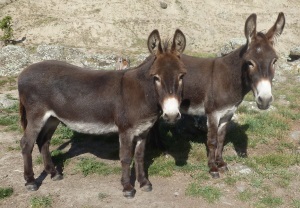 Two attractive boys
Two lovely Eng/Irish geldings, 10 and 12 years old have found a new home where they can stay together. They had been loved and well caared for by their previous owner whose unfortunate circumstances meant they could no longer keep them.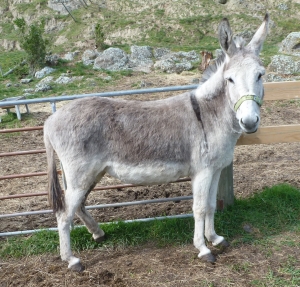 Misty Dawn
Misty Dawn, is a beautiful grey 15 year old jenny, 11.hh. Well handled and friendly.
This donkey has found a wonderful home. She will have a friend go with her called Tequila, who was a recent arrival in need of care at the rehoming centre.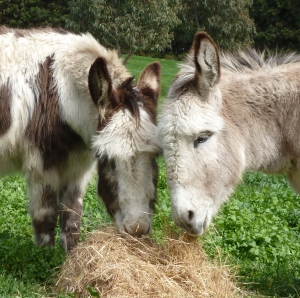 Bella and Klide
Bella and Klide are a 9 year old, jenny and gelding. They have been well handled, loved and much admired. Their owner sold her property and they have found new homes.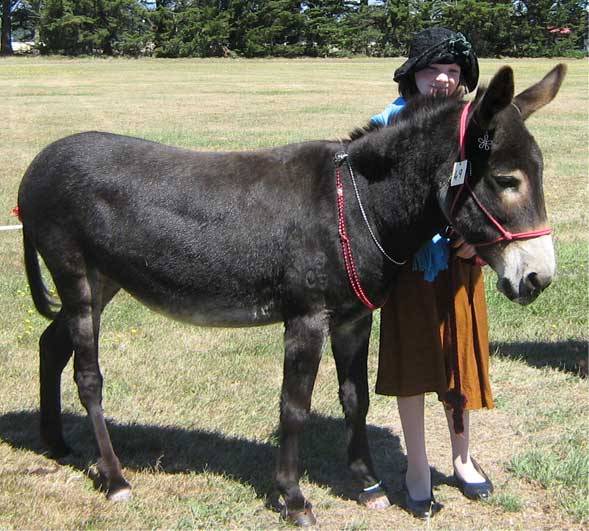 Madeline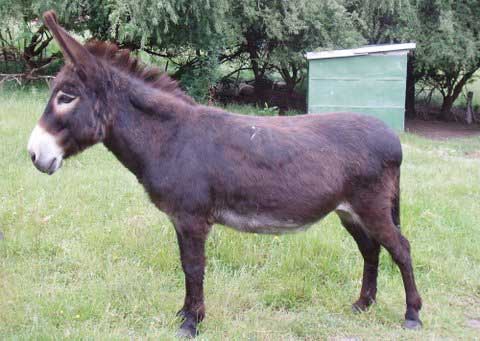 22 year old jenny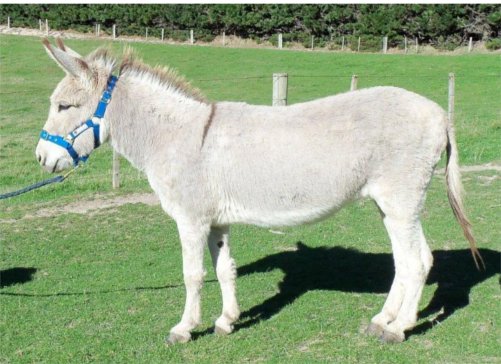 Petals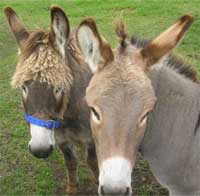 Truffle & Murphy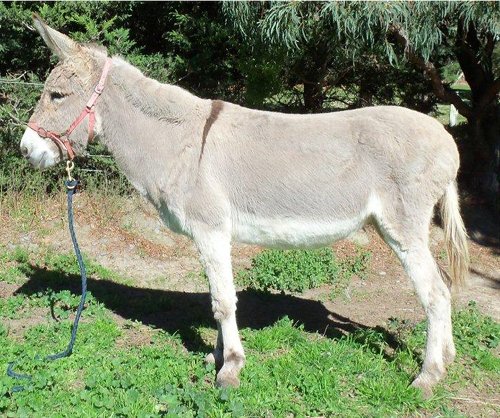 Nishka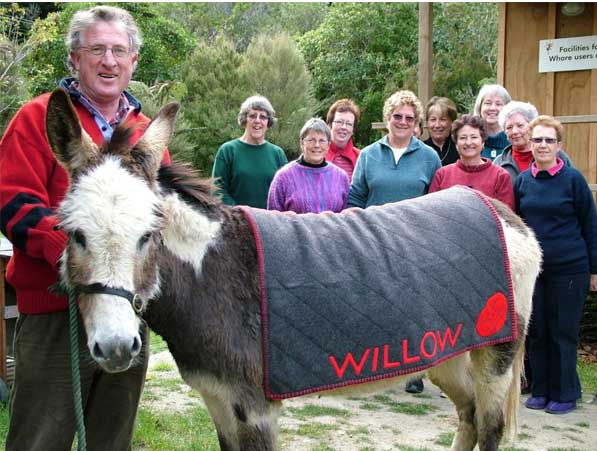 Willow and friends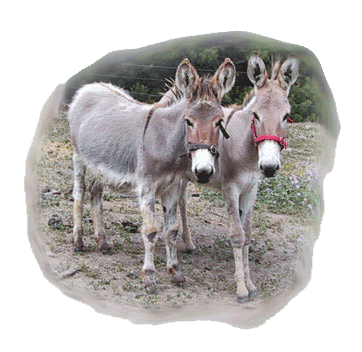 Nebuchadnezzar (Neb) & Queen Esther as two frightened youngsters.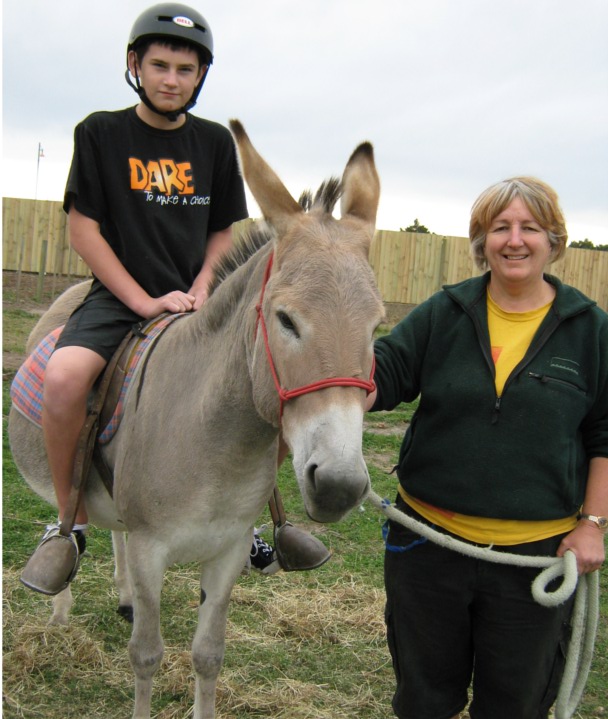 Neb and Eleanor at a boys' school.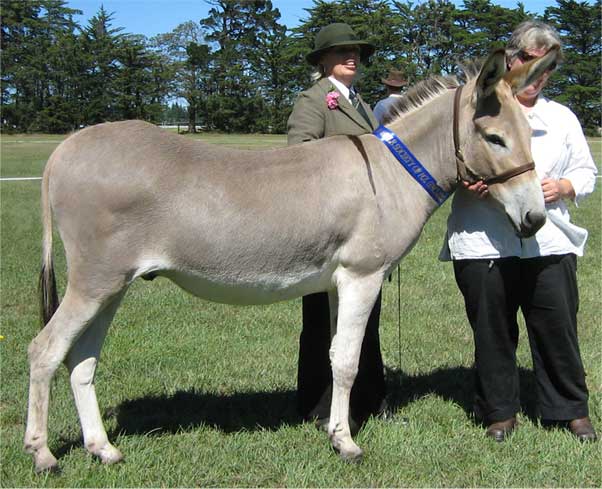 Neb at the donkey show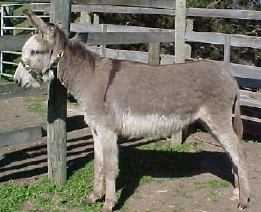 Trooper as a thin youngster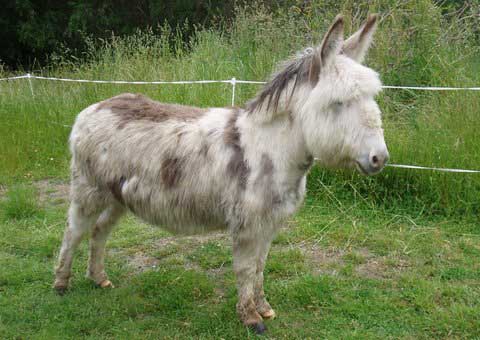 Pretty gelding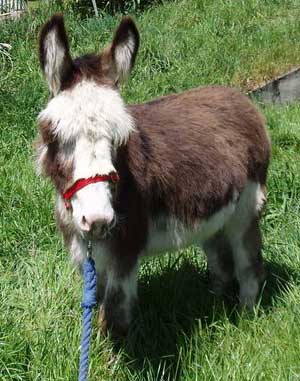 Banjo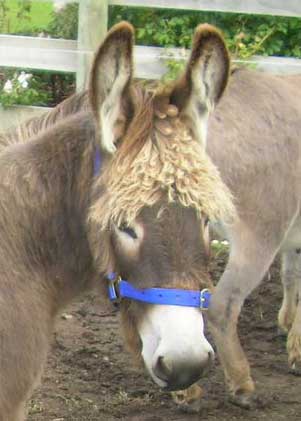 Truffle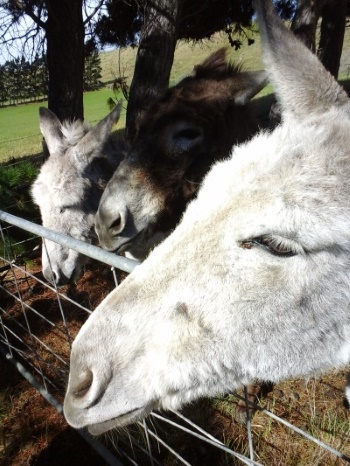 Pretty head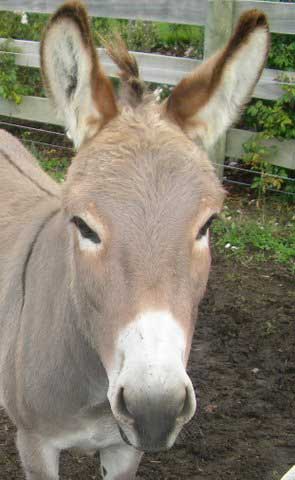 Murphy
We will also provide a contact for your Area Representative from The Donkey and Mule Protection Trust NZ Web